Locations
Gales Gas Bar - Gas Stations & Wholesale & Home Heating Fuel Delivery Niagara
With Sixteen Gas & Fuel Stations throughout the Niagara Region, you are almost always near one of our locations.
Please see below for a listing of our locations and the amenities you can expect at each location.
All locations accept VISA, MASTERCARD, DEBIT, DISCOVER CARD & DINER'S CLUB, Gales Gift Certificates, Gales Commercial Cards, and cash. Now also accepting American Express!
You are also able to purchase Gales Gift Certificates at any of our locations, which can be redeemed for purchase of any products at Gale's Gas Bars/Bob's Fast & Fresh.
CLICK ON THE LOCATION TO VIEW A LIST OF THE AMENTIES PROVIDED.
Locations:
NIAGARA FALLS

Thorold Stone Rd at Montrose Rd – Niagara Falls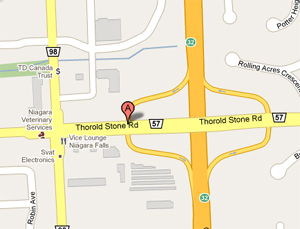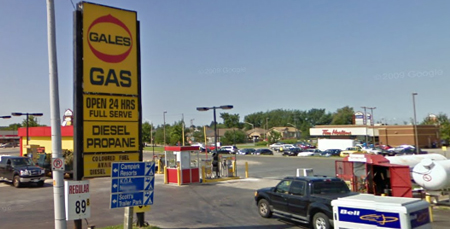 Thorold Stone Rd at St. Peter Ave – Niagara Falls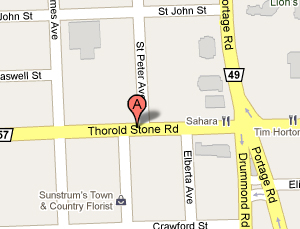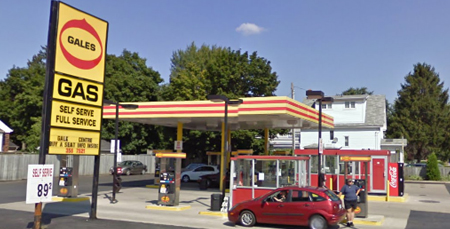 Drummond Rd at Scott St – Niagara Falls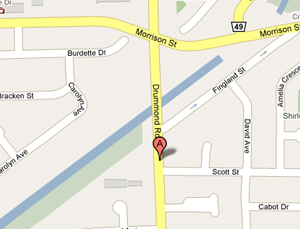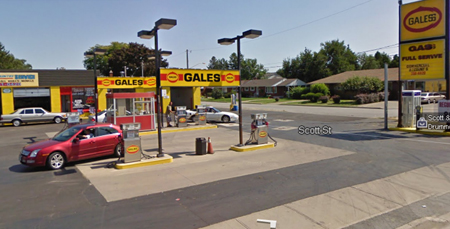 Stanley Ave at Valley Way – Niagara Falls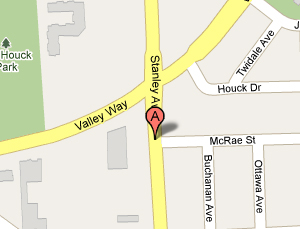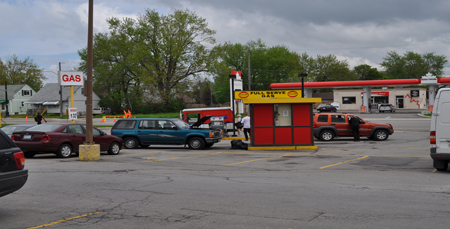 Lundys Lane at Carlton St – Niagara Falls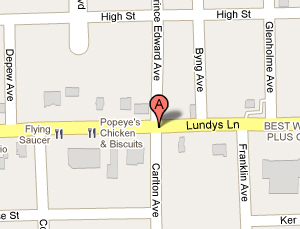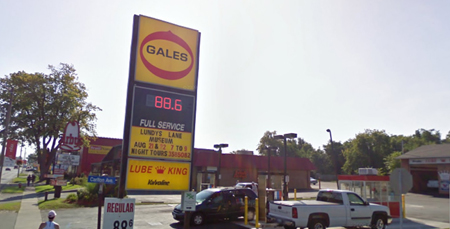 Bridge St at Victoria Ave – Niagara Falls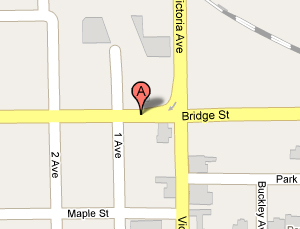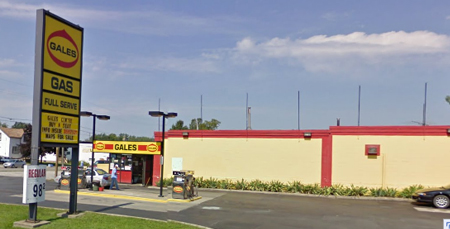 Portage Rd at Norton St – Niagara Falls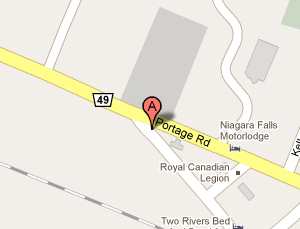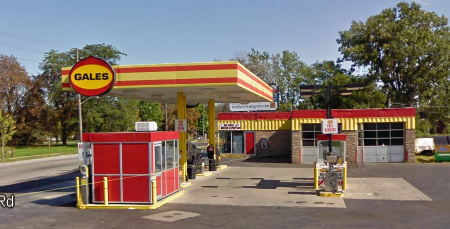 NIAGARA-ON-THE-LAKE
York Road – Niagara-on-the-Lake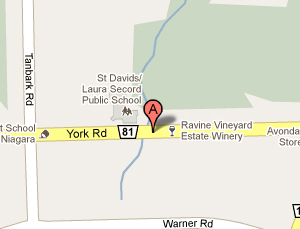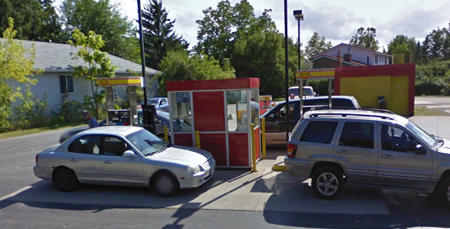 Niagara Stone Rd (Hwy 55) at Creek Rd – Niagara-on-the-Lake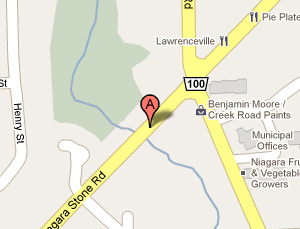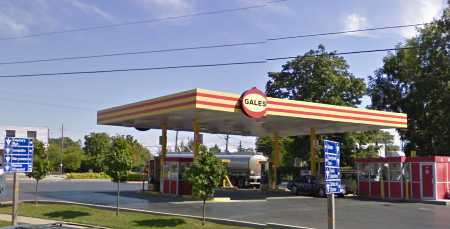 FORT ERIE
GALES GAS BAR
GALES GAS BAR – GAS STATIONS & WHOLESALE & HOME HEATING FUEL